75 years of service!
The right fix since 1946
Welcome to Cooper's Auto Services, located in Oshawa. The freedom to travel safely is the most important aspect of owning a vehicle. This is the central premise of the services we provide. Since 1946, we have been serving Oshawa and the surrounding region with quality services and products.
At Cooper's Auto Services, we want to be your automotive repair choice. We are confident you will be very satisfied with our services, experience and continued commitment to customer satisfaction.
To learn more about our automotive services or to book an appointment, please call us at 905-723-9632.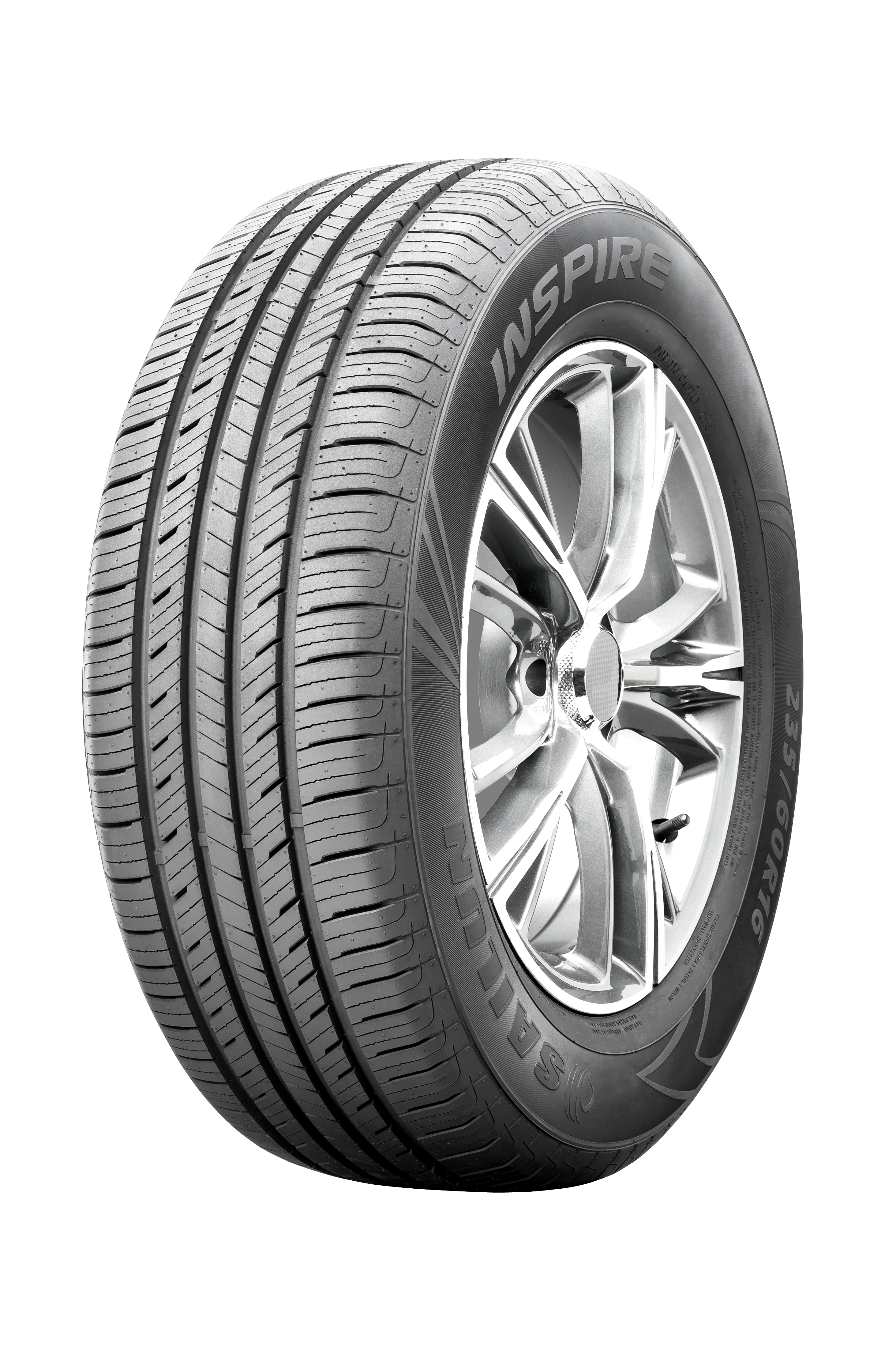 SAILUN INSPIRE
The ultimate all-season touring tire with balanced levels of premium comfort and advanced performance with a lengthy list of new design features and technology available in 48 popular replacement tire sizes.
MILEAGE WARRANTY
T/H/V/W rated
120,000 kms / 60 months
UTQG 520 A A



ADVANCED RUBBER COMPOUND
Proprietary SertaGrip™ compound increases traction, control and longevity in wet and dry conditions.
ALL-NEW TREAD PATTERN
SilentTread™ pattern uses staggered tuning technology and variable pitch sequence for quiet, comfort and safety.
3D MULTI-SIPE TECHNOLOGY
Expands and expels substances for confident performance that regenerates with tire wear.